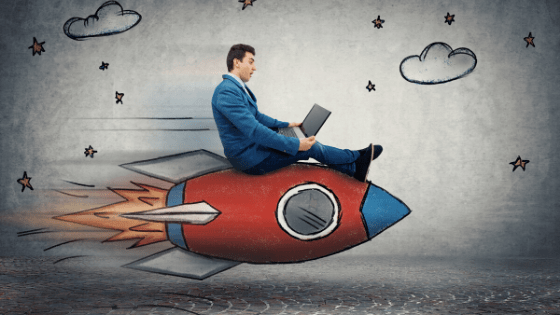 4 Ways to Improve Your Page Speed
Your website's page speed grants much satisfaction to your viewers while they are perusing throughout on your site.
The internet is shifting into an increasingly antagonistic territory, if you don't have the performance capability to support you, you will instantly lose to one of your competitors that do genuinely care about efficiency.
So, what can you do to improve your page speed quickly? Believe it or not, there are some things that you can do to improve your site speed without breaking the bank.
Let's dive into it.
Increase Bandwidth
Extending the bandwidth that you obtain from your hosting provider is the primary and most prominent action that you can take. Many sites fall behind the pack and lose opportunities due to a less than flattering user experience. A slow site means poor business, period.
It is never a bad idea to contact your hosting providers, discuss your user traffic levels, and determine what plan works best for you. It is not rocket science however business owners often believe they know more than they do. Don't risk it, contact a professional for assistance (contact us here).
This way, you can keep your site moving quickly without a hitch. You can focus on what's important… running your business.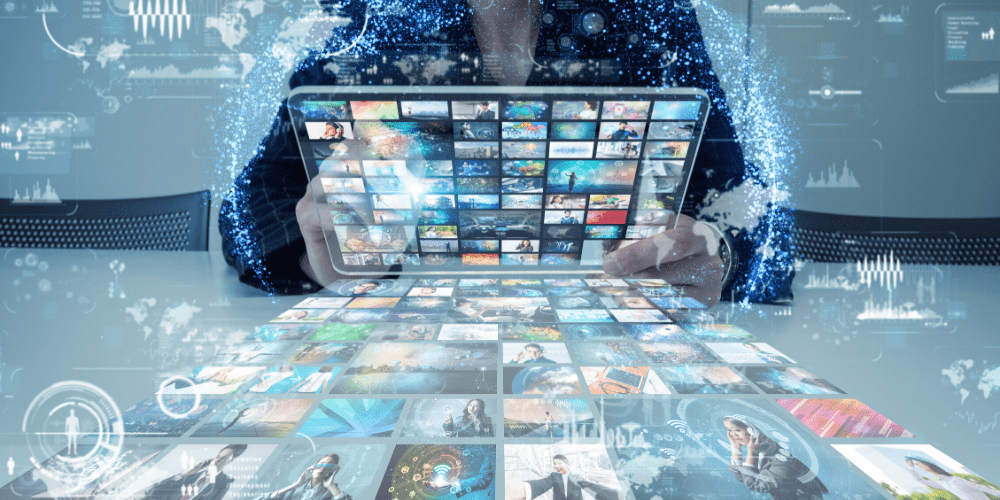 Host on Multiple Servers
Hosting on multiple servers means that you spread out the files of the site across a variety of locations. Hosting on a single server doesn't generate a level of repetition that guarantees continuous development.
However, with multi-server hosting, users visiting your website do not have to wait for slower load times. This frequently produces a more trustworthy and pleasant experience. Any and all users can easily enter the site with the help of the nearest server that it is hosted on.
Multi-server hosting is becoming more and more prevalent amongst more complex websites. Businesses that can afford to spread their reach have an absolute advantage. Although the investment may be greater than expected, your potential ROI is almost proven to soar.
Strengthen Infrastructure
As the webmaster, you do not have direct control over your hosting. However, you do have your option of companies when selecting what hosting plan is right for you.
Selecting the right hosting company may seem simple and unimportant. However this feature of your website as the ability to make or break your website's overall performance.
The tools and support that your hosting company provides can set the production of your site and all others apart.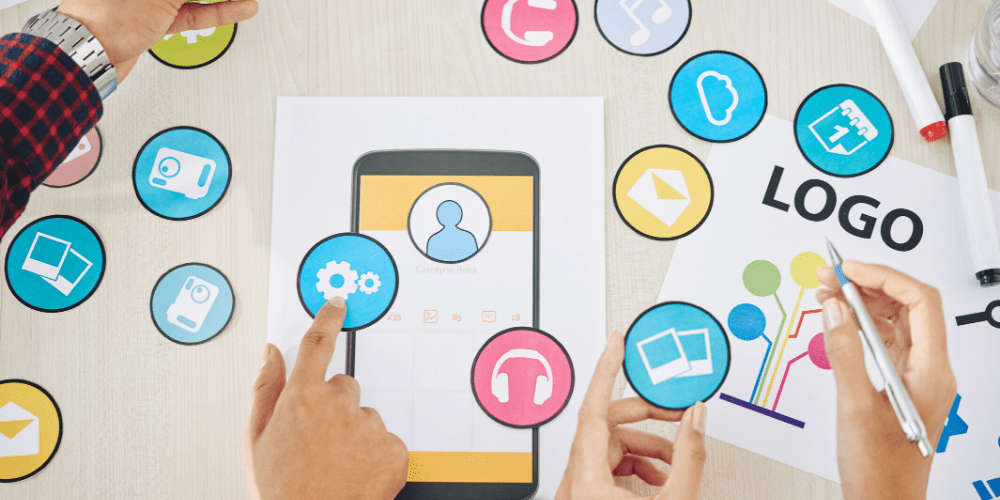 Consider Upgraded Servers
Bandwidth, multiple servers, and the infrastructure of hosting partnerships are not the only important determinants for your site's speed. You may have surpassed what your current server often. If you begin to experience slower load time over the years, give your provider a call to review your options.
One cost-effective way to save for your budget and bottom-line is by using a shared-connection.  Upgrade to a dedicated or virtual private server and pay for what you actually need instead of a fraction of it. With all these factors in place, it will be lift-off time for your site.