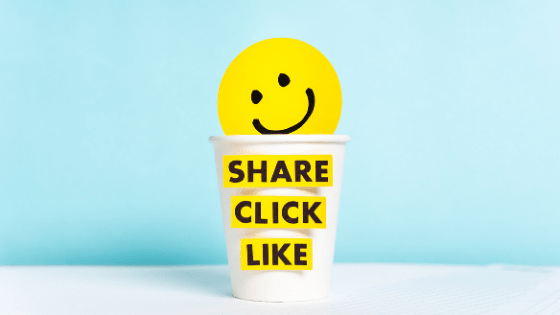 Customer Engagement in 2020
Improving Customer Engagement Made Simple
Customer engagement is a popular notion these days. CEOs, marketing experts, advertising professionals, and web analytics gurus practice the term with equal spirit.
It can be difficult to see the identical term applied in such different contexts. This article will work to outlines the various applications of this phrase according to market research. It also explores how specialists in each discipline have recommended how their customer engagement should be counted.
There are essentially three significant programs that regularly use this phrase: advertising, website optimization, and marketing. 
In all three areas, customer engagement (CE) represents the activity of a specific consumer/user or a group of users during a specified timeframe.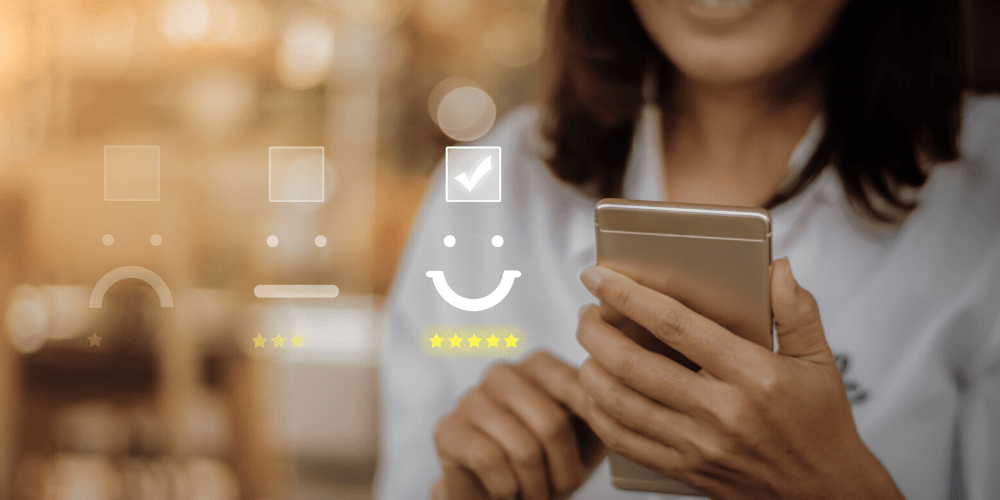 No universally accepted grading scale exists for this omnipresent term. Businesses who strive to accommodate other companies with devising a customer engagement strategy must first determine their key metrics for this quality. 
This helps to measure their success and effectiveness.
As such, no two businesses measure customer engagement in exactly the same way. However, they're a few well-known areas of overlap across these organizations. 
Below, you'll find definitions for customer engagement in each market space, along with common attributes used to measure it.
Better Your Advertising With Customer Engagement
The Advertising Research Foundation (ARF) has described engagement as "turning on a prospect to a brand idea enhanced by the surrounding context." 
Customarily, advertisers use the term "engagement" to explain how a possible user communicates with an advertisement. 
Traditional advertisers saw the purchasing process as somewhat lopsided: ad designers caught consumers' attentiveness, spurred their interest and excitement, and encouraged them to buy. 
Most advertisers today concentrate their efforts on how people interact with an advertisement by combining the ad's messages with their own metaphors, associations, and symbols. 
In advertising, an engaged customer is one who has personally interacted with an advertisement, and who has ideally made the choice to purchase a product or service. 
Compared with Voice of the Customer program expectations in marketing, advertisers are generally looking just at how advertising impacts a brand's customer engagement strategy.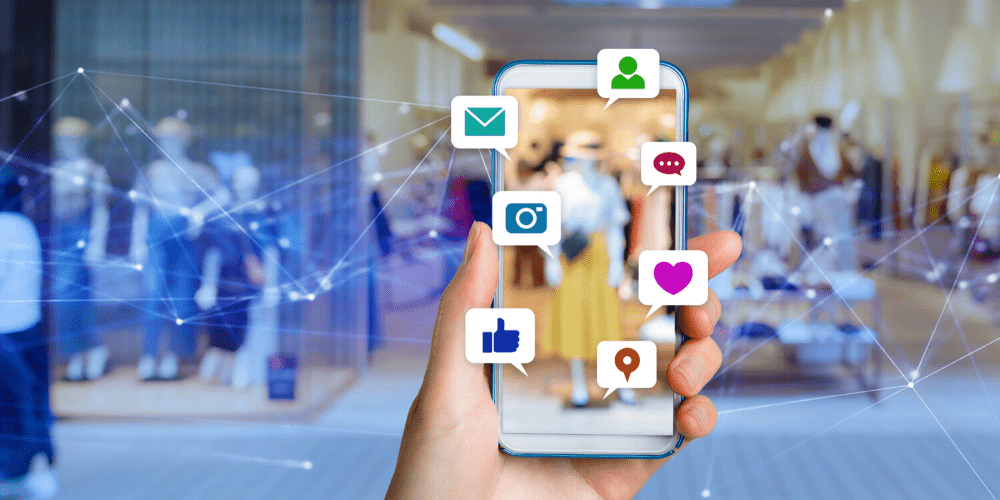 Boost Customer Engagement by Understanding Analytics
The definition of customer engagement in the realm of website analytics is slightly different. In this market space, customer engagement describes how a user interacts with a brand's website. 
In website analytics, the goal of a customer engagement strategy is to increase conversions. 
A conversion is a goal online marketers have for website visitors; common conversions include online sales, sign-ups for e-mail newsletters, and sign-ups for free service trials.
Web analytics companies define engagement according to a variety of metrics, such as the amount of time each user spends on a website, the number of web pages each user views, and the number of posts customers make at social media outlets like Facebook, and Twitter.
Customer Engagement Effects on Marketing
In marketing, customer engagement describes how engaged the customer is with a certain brand. 
Marketers contrast customer engagement with older terms such as customer satisfaction or customer loyalty by saying that engagement focuses more on the customer's long-term emotional attachment to a company. 
Increased word-of-mouth referrals and customer advocacy are said to be the result of high customer engagement. It isn't unusual for a business leader to be interested in beefing up his or her customer engagement strategy, since market research has linked this elusive quality to key business results including profit levels, stock price, ROI, and share of wallet.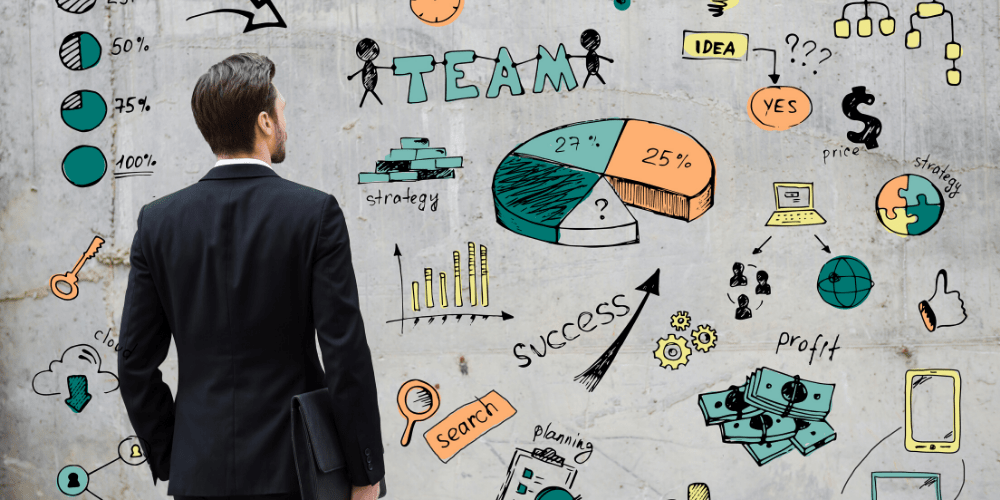 Marketers may measure engagement by researching such metrics as customer retention, sales, revenue per customer, marketing and sales cost, and frequency of repeat purchases. 
Website analytics such as time spent on site or email opt-in is sometimes used by marketers as well.
Leaders in market research have developed their own definitions and metrics for customer engagement.
Gallup, for instance, looks at overall customer satisfaction, intent to repurchase, and intent to recommend when measuring engagement for their clients. 
PeopleMetrics' Voice of the Customer program measures CE according to a customer's likelihood to return, willingness to expend extra effort on behalf of a brand, advocacy, and passion for a given brand.
As you can see, there are many different nuances of meaning when it comes to this term. The best way to build a strong customer engagement strategy is to choose to partner with an advertising, web analytics, or marketing company whose definition resonates with your own business goals.