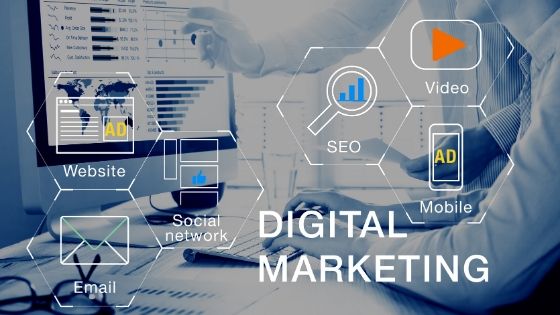 Top 5 Digital Marketing Misconceptions
If you comprehend what digital marketing is, you should understand how powerful it has become in 2020. Sometimes it is discovered that novices encounter several popular digital marketing misconceptions.
Eventually, these individuals have to accept defeat on a continuously growing platform that they cannot keep up with.
Believe it or not, we have also gone through the same situations. For this reason, we feel that we must inform you about what to look out for and what you can do today to improve your digital marketing efforts.
Let's debunk these digital marketing misconceptions and myths together.
It is unquestionable that in this technology-driven society, digital marketing has provided the business community with an added new boost as they grow and expand.
However, the following sections pertaining to the top 5 common digital marketing misconceptions that a newbie should avoid:
Work Smarter, Not Working:
The most prominent element that frustrates a new digital marketer is time versus results.
It is a reality that there are no easy paths to success (with the exception of PPC ads) in the digital marketing field.
When you start marketing your business online, you might have to wait several months before you start seeing results.
After a few results start to show and you gain decent analytics, restructure your digital marketing strategy. Cater your marketing plan towards whatever is working, you don't have to reinvent the wheel.
However, this does not imply that you should quit optimizing other methods. Just spend more time optimizing high-performing pages.
Before we go any further, it is imperative that you as well as your business understanding organic SEO and digital marketing can take a long time.
As soon as the progress of business becomes noticeably higher, you should be able to noticeable see yourself online more. (i.e. better rankings on Google for industry keywords)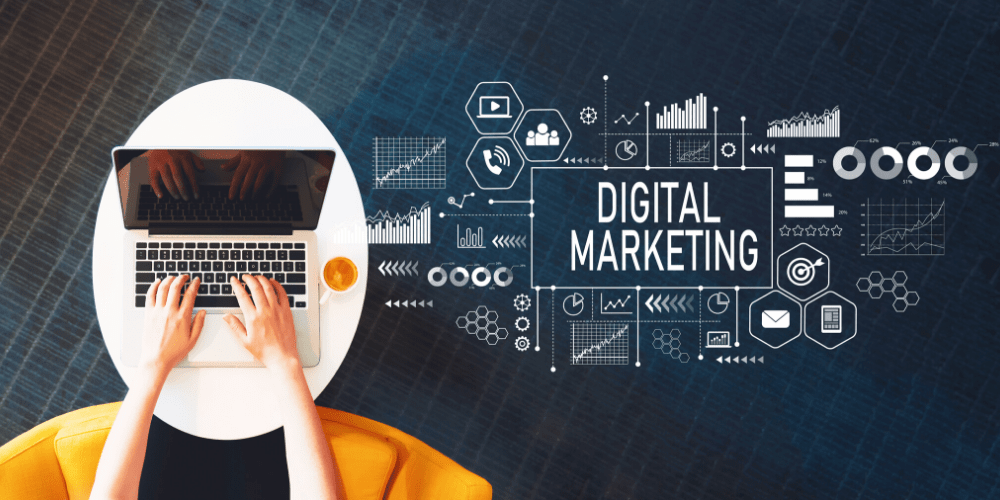 It Is Too Technical and Hard to Track or Measure:
When it comes to WordPress and search engine optimization (SEO), people misunderstand how simple the process is to implement. When people say you cannot fix a website without years of coding practice you can confidently laugh in their faces.
Nowadays there are endless videos on platforms such as Youtube that grant you the luxury of free videos (step-by-step walkthroughs). Not to mention all the online forums in relation to WordPress issues/troubleshooting/FAQs/etc.
You Need to Invest Lump Sum Money for Success:
Another difficulty that can severely influence a beginner's ability to take the first step in digital marketing is money.
Some people have a significant misunderstanding that digital marketing involves a large investment. However, this is not true at all.
You can anticipate more trustworthy outcomes from other traditional marketing methods even. There are so many free techniques that can be implemented to get firsthand results (i.e. PPC).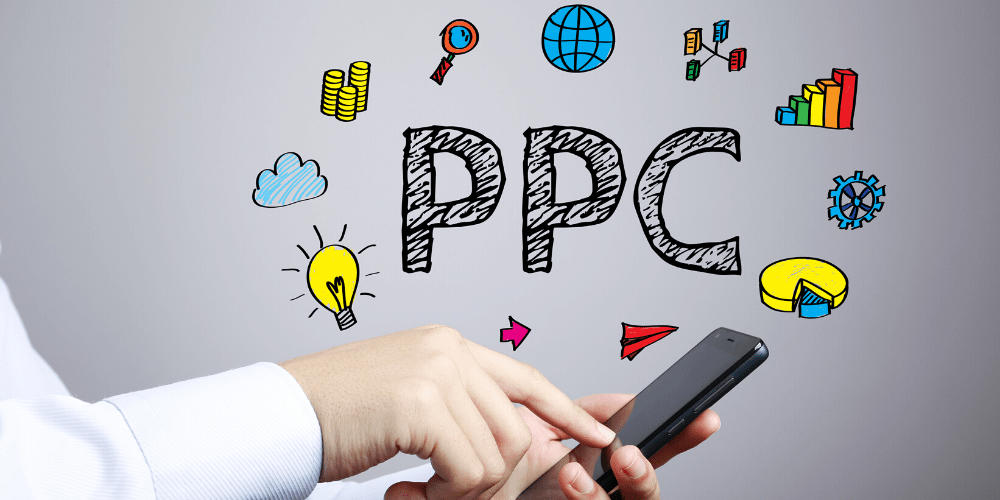 SEO Is Going to Die so Stop This Nonsense:
There are so many mega-corporations with extensive awareness and knowledge about how Google how and SEO best practices.
Gone are the days where if you publish good content you would rank on the first page. Now, in 2020, big companies such as Amazon, Facebook, CNN, TMZ, and other sites can outrank your website with ease.
Although you do have a chance at eventually outranking your competition, do not get discouraged if it takes a long period of time before you start ranking high on Google.
These types of digital marketing misconceptions have nothing to really do with digital marketing in the first place. It is still important it maintain constant upkeep and maintenance in regards to your on-page search engine optimization (SEO).
Although it can take some time before you frequently see yourself in the top 10 results there are ways to somewhat expedite the process. Using web tools such as Pingdom and other mass-ping tools work to alert crawlers throughout the internet that there has been something new published.
This process is automatically done by Google, however, when you have hundreds of "bots or spiders" sending notifications this informs Google to add that particular webpage into their search results.
Social Networking Is All Digital or Online Marketing:
In this growing digital era, social platforms such as Facebook, Instagram, and Twitter, users are developing a profound digital marketing misconception of themselves. They have begun to think that social media marketing is all digital marketing is. That couldn't be further from the truth.
If you can promote your brand on social media successfully, you do not need to do anything else.
If you search Google or Youtube, you will find that there are so many other methods to generate better results for your business online.
Just Google "digital marketing ROI tips".
Do not waste your time entirely on social media marketing. For instance, you have to understand and act on making your online reputation mobile-friendly and responsive. This serves to reach the largest audience as possible.
In order to accomplish this, you must know some fundamental methods that are the foundation of digital marketing.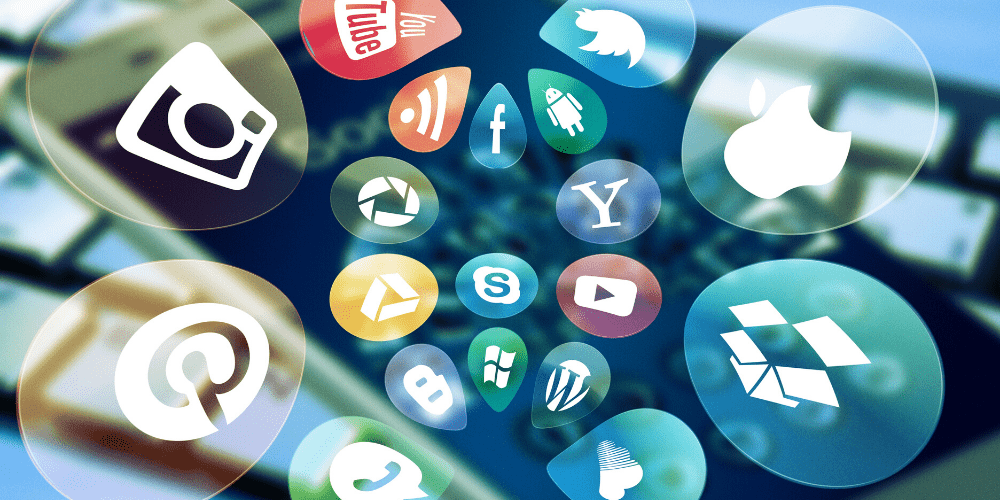 Wrapping Up the Top 5 Digital Marketing Misconceptions
Lastly, there are so many different digital marketing misconceptions when it comes to how businesses operate online. However, we have disclosed our top 5 digital marketing misconceptions that can lead a beginner to defeat any early shortcomings.
Although these do not happen to anyone, for those who are less tech-savvy, you may want to read up on digital marketing.
There are so many online articles and Youtube videos from topic experts will lead a beginner to success. For instance, Google's Spokesperson Mr. Matt Cutts has a blog where he bestows his great ideas on digital marketing misconceptions and good practices.
Before-mentioned blogs are great resources to utilize as you train yourself to become better in the digital marketing realm.
We hope the above details help you become triumphant in evading these top 5 digital marketing misconceptions. Once you understand the process, things get a whole lot easier!