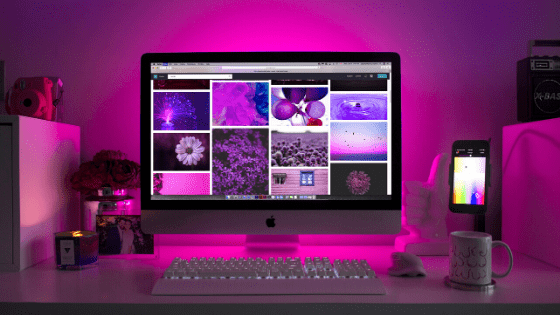 How Conversion Rate Optimization Can Improve Your Business
Transform Your Website with Conversion Rate Optimization
You have meticulously designed a magnificent website, formulated 'content' deserving to be called the 'king', and efficiently leveraged search engine marketing tactics to not only increase your amount of traffic but to focus on increasing conversion rates.
Sometimes you may not know the root cause for a drop in sales? Why are you having a down month? What did you change? Odds are that you didn't do anything. That, unfortunately, is the problem.
When it comes to ensuring that your website is running to its optimal potential you mus update/edit/add content on a weekly and monthly basis to remain "fresh" in the eyes of Google, Bing, or Yahoo.
The internet has developed from an underutilized trough of free information and resources to an extremely saturated competitive marketing platform.
When it comes to ranking high on Google you have two approaches you can take. The first is strictly organic efforts as you narrow in your focus on SEO and the performance/health of your website. The second option, if you have a budget, would be to partake in PPC advertising and marketing efforts such as Google Ads, Bing Ads, Facebook Ads, etc.
The first option may take months to years to perfect and get your ranking, however, this is free and long-lasting. The benefits of running PPC and paid advertising campaigns will instantly place you at the top of the search results. However, this usually comes attached with a hefty fee as you have to pay for every click someone makes to reach your website.
If you are a company that currently employs both tactics (which should be most established companies) you are bound to plateau in sales eventually. When you do, conversion rate optimization (CRO) is here to save the day by helping you revamp your digital assets in compliance with the interests of your target audience.
Therefore it is crucial that as a business owner to understand that traffic is not the saving grace or end of the world. Converting users into clients is as valuable as generating them in the first place. Generating leads is not difficult, generating quality leads with a high conversion rate is. CRO helps you quickly find that balance as you run experiments and A/B tests on hew web designs.
Better Understanding Website Conversion Rate Optimization
Conversions happen when users enter your website and perform the desired action. These goals are most likely, they submitted a contact form, called a dynamic call you created or initiated a chat form (if applicable to your website). The conversion rate is, therefore, the percentage of visitors who perform the desired action/goal compared to the total page visits you had.
The best way to find this is to divide the Thank You page viewed by the total views of that specific webpage.
Most digital agencies and online companies have multiple goals. Tracking goals independently will allow the webmaster to see what exactly was the issue. The goal depends on your business objective. An actual purchase, submission of a sales inquiry, signing up for a free resource like a newsletter, subscription to future promotional offers, etc. are some common goals.
Three Types of Conversion Rates:
Informational Conversion: This kind of conversion occurs when the user obtains the knowledge they are seeking.
Transformational Conversion: When a user submits a request to a free quote, newsletter sign-up, discount/coupon codes, etc.
Transactional Conversion: When a genuine sale transpires or the business acquires funds from an activity (i.e. Google Adsense, affiliate marketing, banners, etc) done by the user.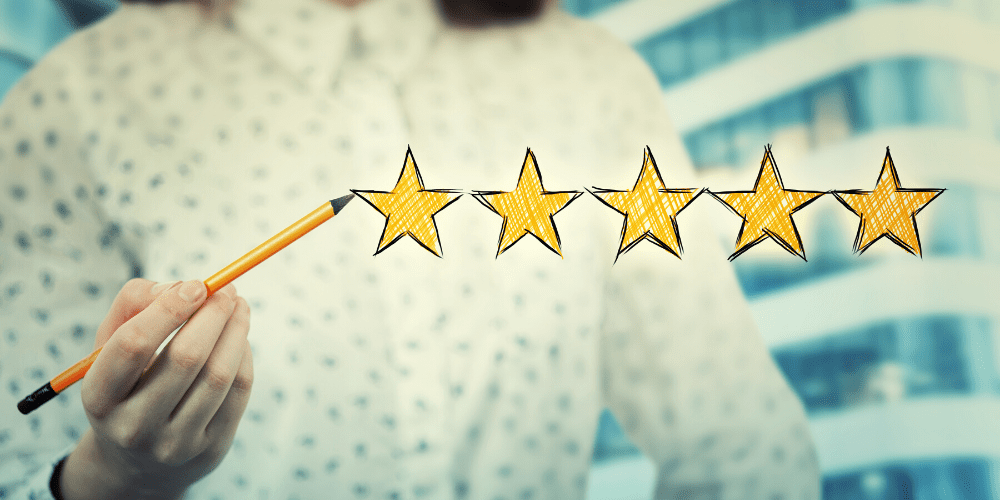 Most online businesses are built to achieve transformational and/or transactional conversion of some sort. There are many perceived benefits of conversion rate optimization and all of them will only add to what you are already achieving with your website.
Incentives Ideas to Increase Conversion Rate Optimization 
Conversion rate optimization should be a no brainer for all business owners. Especially when considering your ROI, monthly expenses, and how you can start saving.
Maximizing your website's conversion rate will help you achieve an increased return on investment (ROI). This additionally gives you peace of mind knowing if you spend $XX amount in advertising you will receive $XX.
How High Conversion Rates Benefit Business:
The rise in your conversion rate will provide your business with more customers. More customers, in theory, mean more revenue/sales.
It will decrease our CPA costs throughout your advertising spending. Implement CRO efforts on indexed pages will yield the same expected results (more leads & better rankings on Google).
You can earn more profits than your competitors even if they get more visitors than your website.
Maintain overhead get easier, as the conversion rate is directly comparable to profit which supports your bottom line.
The improvement in earnings, as a sequence of conversion rate optimization, will help allow you to grow. Your savings incurs could be put towards increased spending for more leads, paying professional designers to help, updating client deliverables for a better experience.
Your primary competitors may not optimize their sites for conversions. Give yourself a competitive advantage that is hard to keep up with. CRO is your chance to become an industry leader.
Making modifications to your site can very well improve the overall website's conversion rate to ~10%. Your sales have the potential to double, and your cost per acquisition will be broken in a fraction of what you pay now.
Conversion rate optimization is the most secure way of transforming your website into a lead-generating machine.