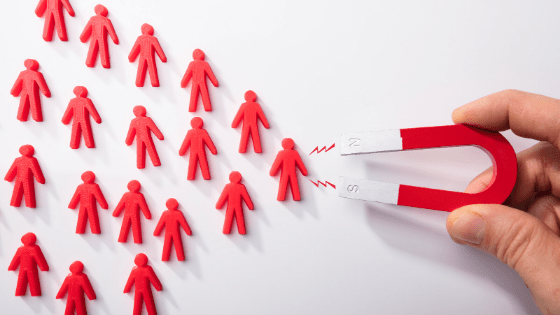 How To Generate Top Quality Leads
It's not just the quantity that matters. Generating quality leads for your business is almost as important as the ability to acquire leads. After all, what's the use of having ten thousand leads, if none of them are purchasing from you?
A quality lead is a prospective customer/client who has a high likelihood of being converted into a client. The difference between a thriving business and a struggling startup may simply come down to who can effectively generate quality leads with a higher conversion rate.
There are various circumstances that can represent extra quality within a particular lead. The goal for any (online) business is to learn what these determinants are and to add them to their marketing plan.
Obtaining leads for a business is not only essential to keep your business afloat, but it is also remarkably critical to make sure you have quality leads enrolling with your business each and every day.
What Are Quality Leads?
Quality leads are those who are positively engaged with your business' goods/services. They prospective leads are ones who sought out for you online and manually submitted a form. Top-quality leads are found more often amongst organic efforts as compared to PPC.
These are the most exceptional and top quality leads you can achieve for your business.
Stop following friends and family, hosting hebdomadal meetings, purchasing trash leads, and lastly, cold calling. Although these are possible leads they are not your target audience. Your business will end up spending a lot more time and money and produce far fewer results.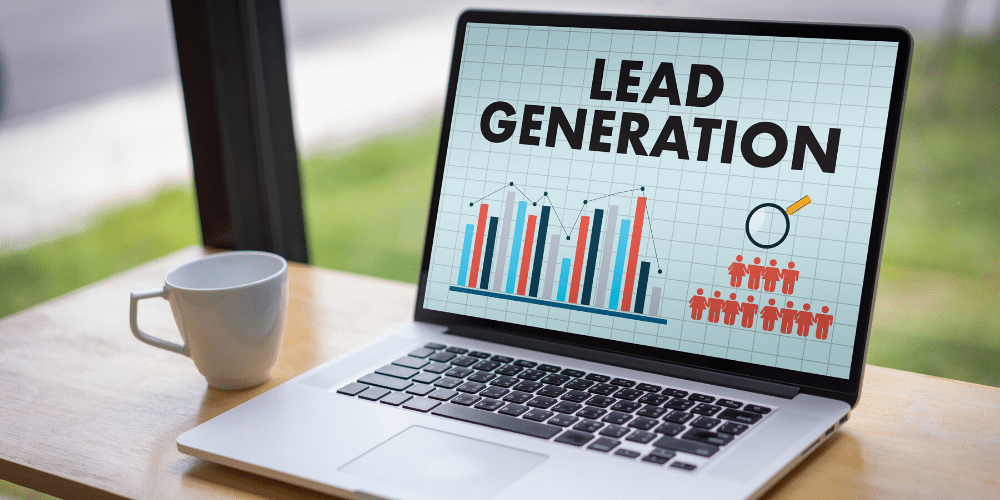 It is much like attempting to advertise the world's best steak to someone who doesn't eat meat. You can not even give it away for free, let alone find someone to buy it. Why? because they are not your target audience, it's just that simple.
Take the beef to Mike's steakhouse up the way and you'll be sold out in 5 seconds. These old outdated policies are a thing of the past. Now with the internet at your disposal, there are much more expeditious and easier routes to generate top quality leads. Your returns are strongly circumscribed by who you advertise with and to. Dejectedly, this is a big reason why most digital marketers fail.
Generating Quality Leads
The most straightforward way to produce quality leads for any business is to implement attractive marketing methods. This simply indicates that you bring in leads to you by creating effective ads or valuable content that can assist others. Once that is done you can then drive them to a landing page in hopes of obtaining their
Your leads can frequently receive free data that can help them improve their business. This will also develop the connection you have with your leads without any direct involvement. Therefore automatically building trust with minimal effort. Trust is essential when it comes to obtaining good leads. Think about it, don't of their mind would give their contact information to a website they didn't trust.
There are countless influential ways you can practice better communicating with your target audience.  This would include, article marketing, forum marketing, pay-per-click (PPC), blogging as well as social networking sites such as Facebook, Twitter, YouTube, LinkedIn, etc. There are endless possibilities when it comes to advertising online, these are just the tip of the iceberg.
There are dozens of other techniques you need to use to generate top quality leads for your business thanks to the internet.
The bulk of methods used to build your business are completely 100% free. This makes generating quality leads simpler for those on a limited budget. When the right idea is supported you can quickly start to adopt new distributors on auto-pilot without even asking them to enroll.
This can simply be completed because you have created a trusting relationship with your leads and they have their confidence in you.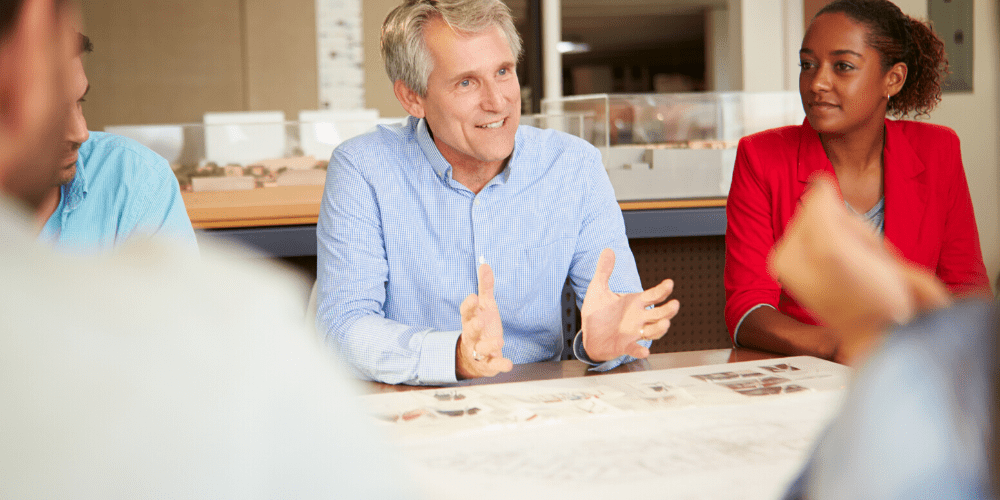 High-quality leads will fix many things in your business, here are just a few:
Boost of morale for your sales team
Improved lead to sale ratio
Reduced costs versus profits
The productivity of your team
Heightened number of conversions
Enhance overall loyalty of your staff
The drive to succeed by your team
Now we all understand that seldom it's sales negativity rather than the leads. By tracking quality lead resources and cutting off poor referrals will show your sales team there are more fish in the sea. Using a free tool such as Google Analytics, you can see exactly how each user reached your website.
You should have a policy in place for all leads who don't convert to go through once the salesperson considers it "dead".
One way to do this is to make a segment of all leads who did not convert and follow up with them in a few days or weeks. Have your team make a friendly customer service call to determine if that specific lead is "dead" or needed time to think it over before discussing it again. Perhaps their technique was incorrect or the customer may simply not have liked their tone of voice.
For these circumstances, have your supervisor or another salesperson to make the call. Sometimes all you need is a different voice. Don't take it personally.
If this is the situation, the lead can be re-assigned to another salesperson. If the lead was deemed not of quality, then you should connect with your marketing team so they can make the proper adjustments.
The significance of high top quality leads for your business can sometimes be neglected. There is no point in obtaining hundreds of low-quality leads per week and closing fewer deals than you would with fewer high-quality leads. You first need to determine what exactly a top quality lead is to your business. Who is your ideal customer?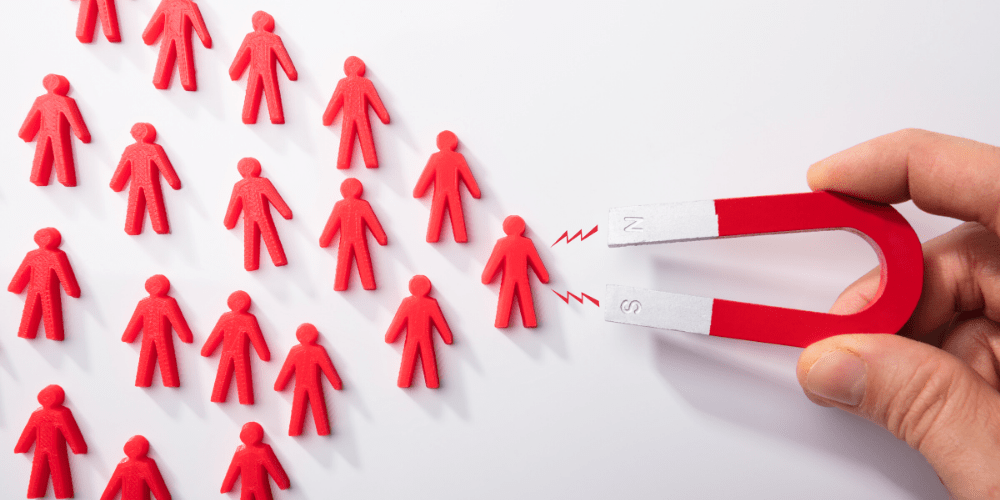 This should be put in point form, a record of qualifying topics that possible clients are required to acknowledge before becoming a lead. This file should be practiced in your scripting for your marketing team or assigned to a third-party marketing company.
You also want to have a quality control division in your company. You should only require one person who knows the significance of high-quality leads and who also understands how to determine if it's the seller or the lead that is the problem.
There are several types of lead generation so depending on what form of marketing you're currently employing there may be many things to check on. With telemarketing, it would certainly be the leads generated by the operators and this is established by performing training and regular coaching for the team.
If it's online marketing then you will want to monitor which keywords you're optimizing. Furthermore, think about how this affects the quality of leads you're currently getting. With email and text marketing you may want to control the message you're sending to likely clients as well as the lists you're using.
There are numerous forms of marketing but commonly, you need to study the information being conveyed to your potential customers.