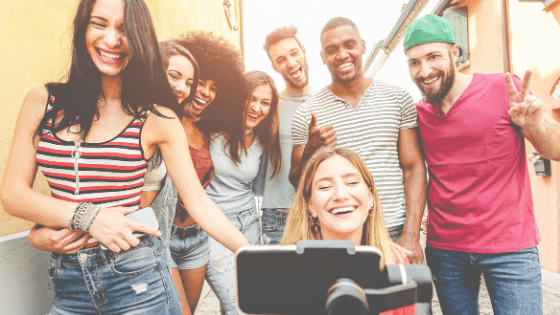 Influencer Marketing in 2020
Influencer Marketing is a contemporary marketing method where a major focus is chiefly set on distinct people rather than the whole target audience.
These people, also known as influencers, are classified as somebody holding a profound impact on the purchasing activities of countless potential buyers of a specific brand.
The eruption of social media over the past decade has notably transformed human connection. Therefore, it is making a comparable impression within the business world.
Influencer marketing has created many potential influencers, these are typically people attractive individuals with high-engagement levels and a very large following.
The notion of influencer marketing is more about confidently influencing sales and not merely raising your brand awareness.
However, finding a reputable influencer that will represent your brand in a positive light is the key. Most individuals today tend not to respond well to billboards, emails, digital ads, commercials, or other traditional marketing strategies.
Shoppers and online users nowadays prefer autonomous brand investigation. This means hearing about it from a trusted person or reading positive reviews.
Consequently, the usage of influencer marketing is slowly but surely becoming a very effective way to warm up your potential audience.
As people spend hours and hours on their phones, consuming mind-numbing content from platforms such as Instagram, Youtube, or Tik Tok. This is your chance to grab their attention.
Prime Influencer Marketing Strategies
Marketing for businesses requires satisfying the needs of their contributors as well as the clients they work with.
Every social gathering, despite its origin of funding, demands powerful marketing to allow them to continuously adhere to the needs of contributors and customers while obtaining positive value in return.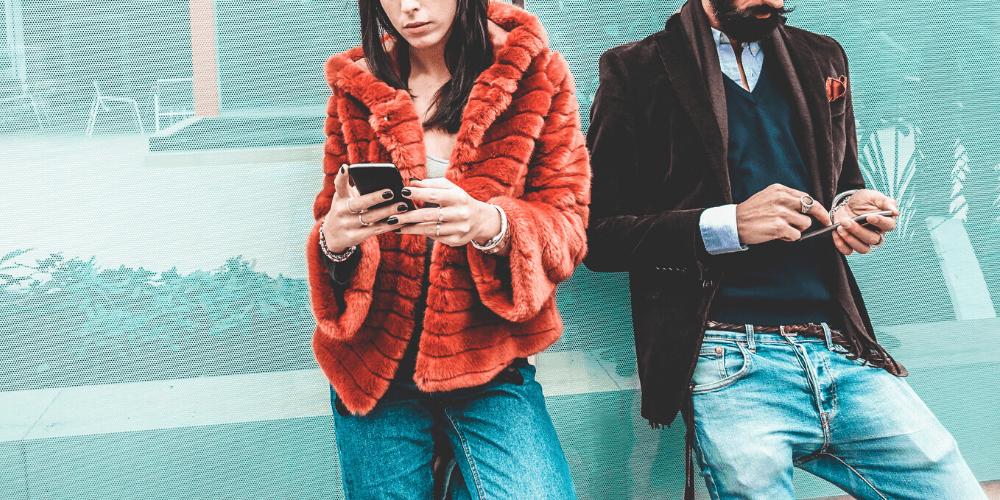 Connecting with appropriate influencers uncovers many sales opportunities for their loyal audiences and those of their networks.
By providing the chance to relate with these audiences non-stop. Think about it, if your favorite Youtube tells you to go buy the latest phone case, you're going to do it.
One vital determinant when finding an experienced influencer marketing policy is recognizing and contracting the most competent and most brand fitting influencers.
Social media marketers can positively enhance their usefulness in the hearts of contributors while at the same time satisfy the clients they serve.
They do this by efficiently hiring and providing said influencers with optimal content.
1. Audience Reach:
Target possible influencers with enormous followings on various social media platforms is worthwhile.
If you are a smaller brand with less authority online, try connecting influencers with 100-500k followers. This will save you money and allow you to test your strategies out before diving in headfirst.
2. Synergy:
When working with influencers always remember to stay in your lane. Stick to individuals whose audience is relatively the same as yours. Regardless of if you personally don't like their content, they can help you boost sales at the end of the day.
Use tools such as Facebook's "Audience Insights", to get a good sense of what pages or individual who be a good fit. Look at the affinity score, the higher that number is, the more likely your audiences have many commonalities.
The last thing you want to do is paid an influencer to post your new B2B Digital Marketing Service to their basketball shoe collection Instagram page.
Sure, you may have lucky but for the most part you are throwing your money out the window.
3. Brand Trust:
Influencers can surprisingly generate millions of followers in a few weeks. Look at Pew Die Pie or Mr. Beast for example on Youtube.
Their channels grew their accounts by the millions in a matter of a few months.
The average business spends 30% or more of their revenue on PPC advertising for a fraction of that number and for a much large price tag.
Sponsored posts and featured on social media by these influencers can be tracked. Facebook, Instagram, Youtube, and many other platforms.
This allows for business accounts to generate insightful reports. This way you can review your analytics before and after a specific campaign to accurately justify spending $XX on an influencer marketing campaign.
4. Engagement Insights:
How many unique posts, likes, and comments were generated?
Was the general activity as a whole worth the spend? This answer plays a major function in influencer targeting. It helps to predict the possible reach a specific campaign may generate.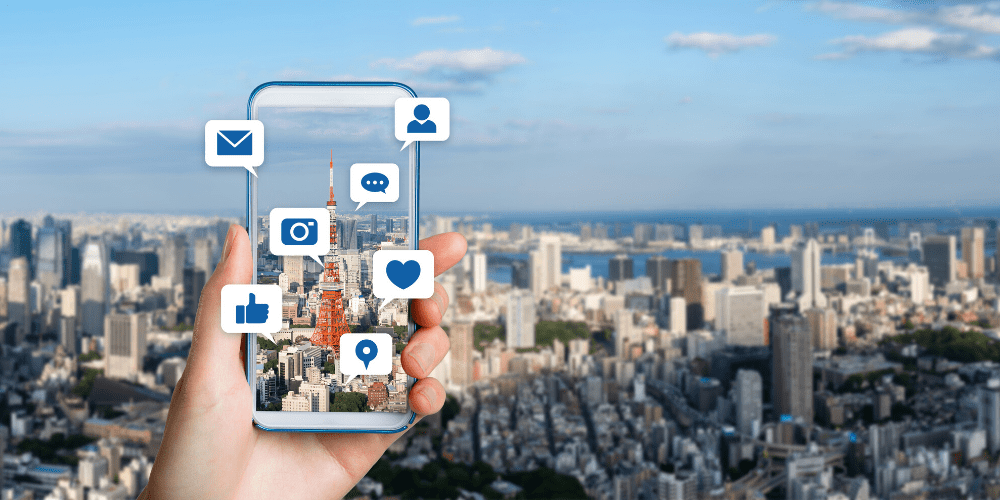 Influencer marketing is usually used as a medium for user brands and their sponsors. These influencer marketing strategies and features best apply to businesses. 
Credibility
Influencer campaigns won't accomplish their marketing objectives if the following is conscious that the influencer is getting compensated.
Ergo, it's incredibly crucial to work with somebody with a genuine enthusiasm for your plan.
This only highlights that the answer to a prosperous influencer marketing campaign is being remarkably true.
Strategic Planning
It's forever important to have a definite concept of what you want to accomplish before contracting an influencer.
This can be especially true for smaller businesses with a smaller budget. There are a lot of scam accounts out there that buy fake followers to give the illusion that they have a big audience.
Use SocialBlade to see the overall grade of said Instagram account before paying them for a post/feature.
Also, the process of achieving these set goals and the scale on which success will be measured is of similar importance.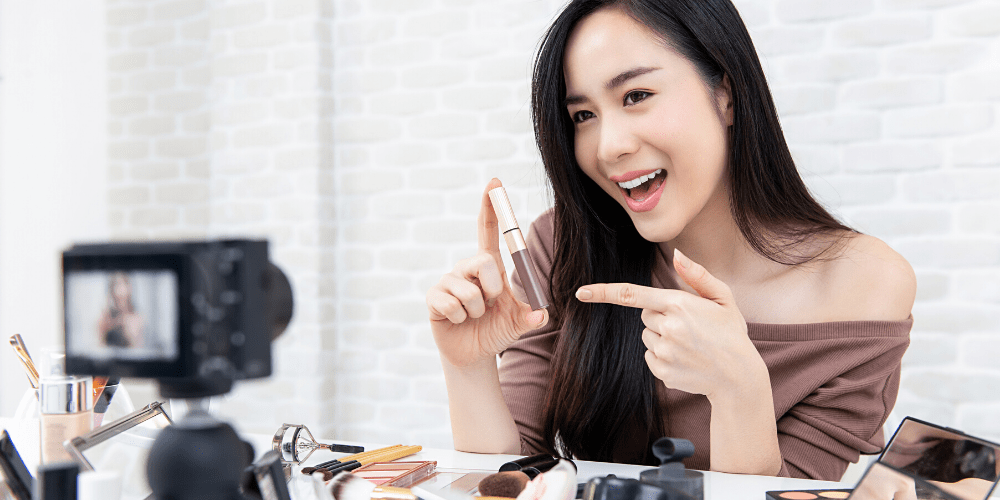 Targeting Appropriate Audiences
Statistics and activity have demonstrated that engaging with influencers with the largest social media following makes for a great sales platform.
However, please note that these solutions yield less than flattering results unless your influencers' followers' interests align with your goods/services.
Statistics alternatively recommend that more engagement and conversion rates are produced by niche influencers with generally smaller followings (100-500k).
These influencers are frequently associated with micro-influencers that possess extremely targeted online interactive audiences.
Micro-influencers work as enthusiastic supporters for paying brands. Playing significant functions in increasing brand awareness, increasing traffic, and creating profitable actions.
Measuring Productivity
The capacity to assess the success of influencer marketing operations has always been a great challenge.
It's anything but challenging for anyone to understand the ideas why studies have marketers agreeing to the fact that measuring Return on Investment (ROI).
Yielding positive ROI will make or break your career in influencer marketing.
You can quickly track and measure productivity via your insights. These reports will show you your total audience engagement, sentiments, and conversions.
Once the campaign has concluded you can compare your sales generated to these numbers.
Using hashtags attractive a targeted audience:
#socialgood
#socialenterprise
#socialimpact
#socialchange
#innovation
#entrepreneur
#startup
#impact
#nonprofit
#funding,
#grantwriting
#charity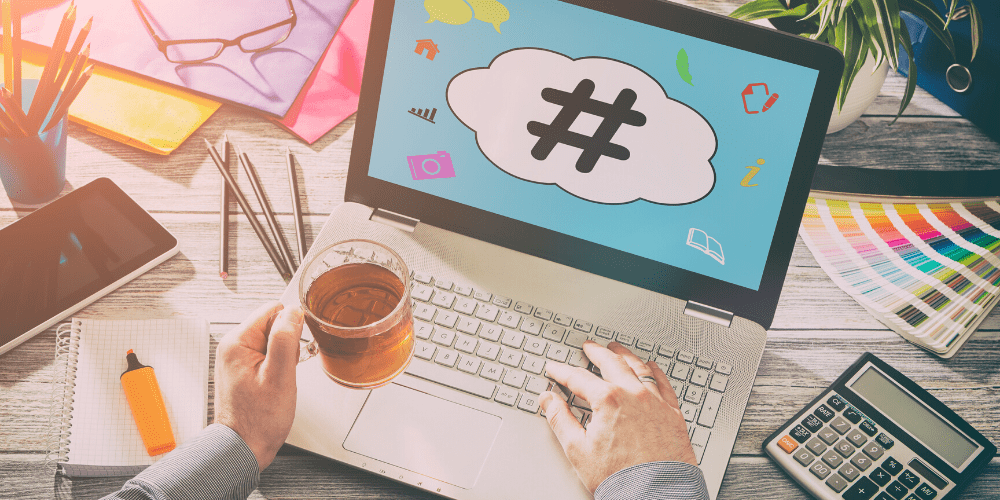 To assist in this urgent exploration for profit estimation in influencer marketing projects there are many things you can do.
Fundraising, non-profit, and consulting services would encourage businesses to build dedicated fundraising landing pages for their influencers.
This presents a different stage through which connections can be built with their audience.
This process additionally shows a clear donation amount driven by each influencer. This contributes a method to evaluate the true value of the partnership.
Legal Obstacles
Knowing the regulations encompassing the contracts connecting influencers and businesses through a partnership is significant.
Although there are online influencers that promote businesses for free. However, most influencer sanctions including profoundly supported influencers frequently require payments to acquire an official partnership.
Influencer marketing is transforming the business world. Opening up the marketing to anyone creative enough to get your attention.