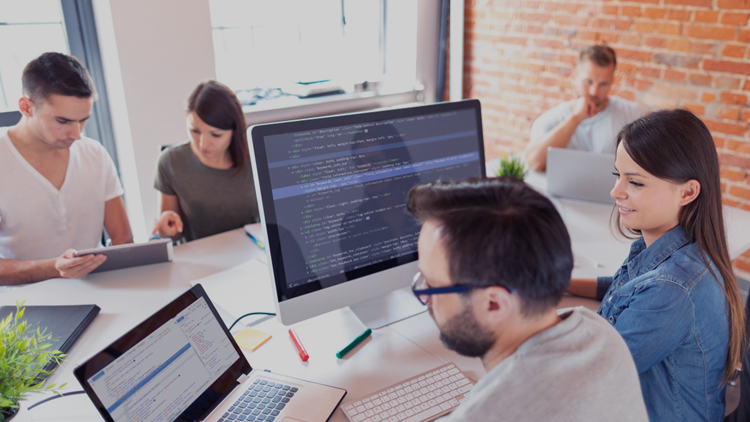 Our team is both creative and tech savvy. We will build the the website accordingly to match the design. At Web Presence we implement the necessary tools and develop the functionality to create a powerful business tool that matches your business goals.
WebPresence has the tools and talent to create modern web development projects and meet the market's evolving trends. Our process starts by understanding your business goals and establish our solutions with your marketing objectives. From custom code and seamless integrations our team of developers have the experience to take your website to the next level
WordPress is the market leading content management system in the world and for a good reason. WordPress is fully customizable and scalable for any type of business.
At WebPresence, our WordPress development includes a functional admin panel with access to the whole content on the website. As a business owner you have the capability to make on site changes to your website with the ease of a button.
High-Performance E-Commerce Sites
WebPresence is not just a web development firm, we're all in one digital marketing agency focusing on empowering your business. We help take your business to the next level.  Our team has worked with several businesses including local stores and online stores. Our goal is to create a bridge between the products the business offers with the end consumer.
Your website can transform the experience for your customers. Each website we create involves a a robust e-commerce strategy unique to your project.