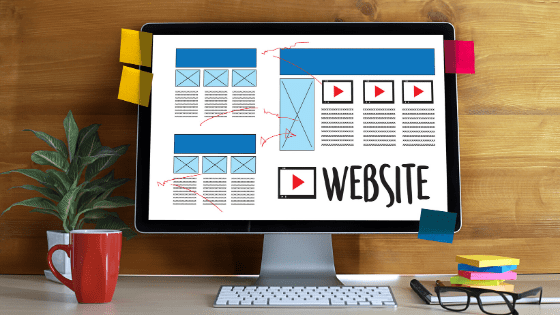 10 Reasons Why You Should Use WordPress
Why You Should Build Your Website On WordPress
Whether you're simply getting your business started and you are still determining how to increase your online reputation. In addition, you may have owned a website for a while but are not satisfied with the results.
If you've been living under a rock you may have not heard about WordPress (WP) and might be wondering what WordPress is. Plainly put WordPress is an online distribution/publishing platform adopted by businesses to showcase their websites and blogs.
WordPress provides a highly customizable dashboard and user interface. WP controls millions of websites worldwide, and many big brands use WordPress: MSN, Xbox, New York Times, People Magazine, and even Chevy – these companies all use WordPress!
A moderately powerful list of clients. The whole idea here is that WP works, you don't have to reinvent the wheel. If this is working for others it can and WILL work for you.
WordPress is Not Going Anywhere
WordPress is an open-source Content Management System (CMS) that has been growing rapidly ever since 2011. 14.7% of the top million websites in the world" are powered by WordPress. WordPress is regularly recommended by web designers, site developers, as well as users simply because it is so easy to learn and use.
For this reason, it has become so prevalent, we continue to see their user counts rise well into 2020. Here at Web Presence LLC, we love statistics, here are a few that stood out the most to our team:
WordPress was used by roughly 8.5% of the top million domains across the globe, and to increase from 8.5% to 14.7% in one year alone speaks positively for how successful WP has become.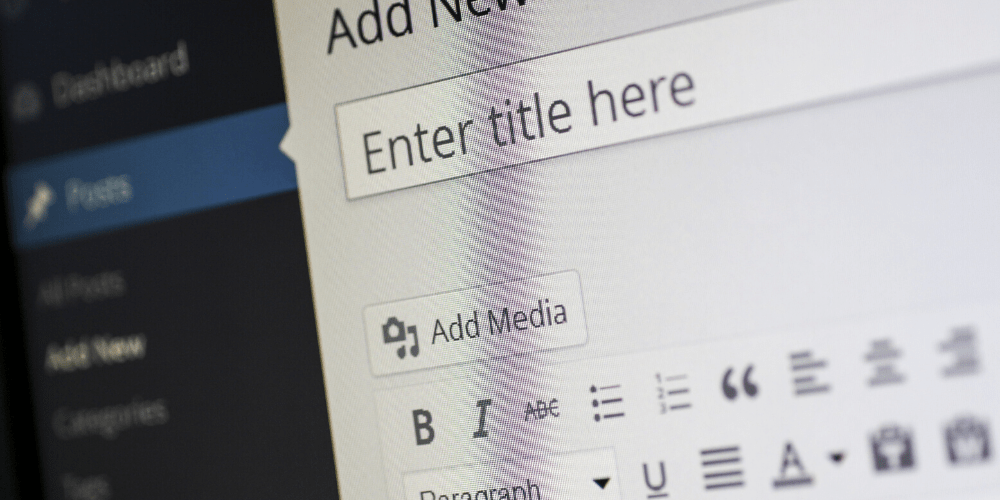 WordPress is No Longer Just for Bloggers.
In the past when someone said WP, everyone automatically thought of blogging. Gone are those days, WordPress is a universal website builder for anyone.
While it is presently the best solution to use for bloggers, it has transformed into a very intensive and comprehensive content management suite that is utilized to influence various sorts of websites.
For example, you can create a blogging website about your lawn or you can host the next school board website for PTA meetings. You are no longer limited within WP, spend 1-2 hours watching YouTube videos to learn the frameworks and tools.
WordPress is 100% Free
Why would you spend thousands of dollars on an expensive design when you are just starting out? Again, there is no obligation to reinvent the wheel, with WP being completely free and customizable.
Much like WordPress, most of the popular plugins are free to activate onto your website. The best part about plugins on WP is that since WP is open-source you can edit plugins to your desire.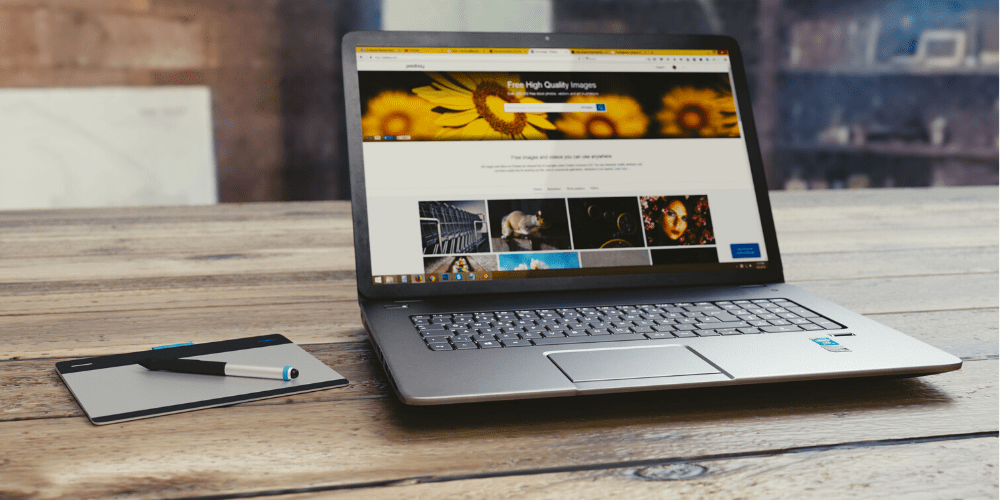 WordPress is Flexible
A great point about WP is that it's completely open-source. This basically means that the source code applied in order to manage WordPress is available to the public. So, anyone online can alter the code if required to customize WP.
This also means that any and all add-ons, plugins, and themes (templates) designed for the program are also open-source! Picture a world-wide community pulling together to combine more innovations and functionality onto WordPress.
WordPress is SEO Friendly
Search engines such as Google prefer WP because it uses a well-written and defined code. If you're looking to get ahead of your competition with Search Engine Optimization, WordPress is your best bet. Keep in mind it will take a few weeks to months before you see rankings on Google. Stay persistent, build a high-quality responsive website and it will pay off.
While I am on the topic, adding fresh relevant content to your website is easy with WP which is highly recommended as part of your online marketing strategy since it tells search engines that your site is alive and well, thereby increasing your website's rank and your chances of being found via organic searches.
WordPress Has Cheap Premium Themes
Themes are what provide WP its design, it's what connects the CMS to the end-user. WP is very flexible and adaptable. While there are some pretty good free themes, I have found that for $70 bucks the good premium themes are simply worth every penny. Most need almost no customization!
However, for those who are just started, here is a list of some highly rated FREE WORDPRESS THEMES.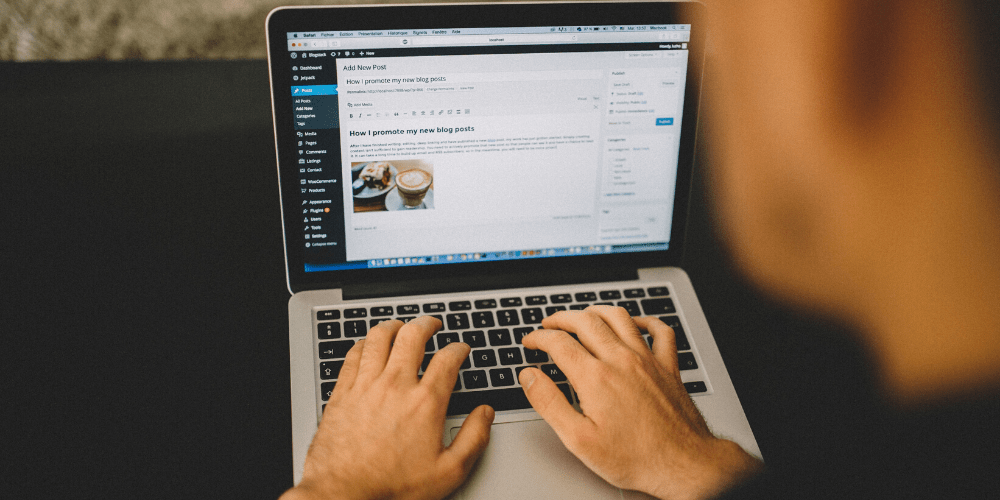 WordPress Makes it Easy to Find a Solution.
Plugins are essentially add-ons that can be quickly placed onto the WP dashboard to combine features that are not part of the core code. If you require a particular feature(s) that are not built-in, there are tons of plugins available to improve WordPress' functionality.
WP has been around for a decade, there is nothing you can think of that hasn't been made into a plugin. Minus integration, you should have all the tools and plugins ready to activate for whatever you need.
Here are some of the most popular free plugins WordPress has to offer:
WordPress is Supported Globally
Since WordPress is open-source, there are countless amounts of individuals who are working to improve the overall user experience. WordPress has a large and knowledgable team of developers and users! WP is updated frequently, with increased functionality, defect fixes, and cybersecurity resolutions.
Furthermore, since there is such an extensive alliance surrounding WordPress, any developer can operate on a WP website in order to update it and make necessary changes. This way you will never be tied down to a specific developer or web designer. Remember, you own the website!
WordPress is Easy to Use!
Amongst all users, this feature may be the most notable. You DO NOT  have to be a technological wizard to understand WordPress. We always tell all of our clients: if you know how to use Word, then you WILL be able to easily update the content on WP.
You do not have to be a web creator to add new content to your site. That's why WordPress is the best! Past editing content, WP allows a backend manager interface that's straightforward to navigate and very practical.
All of the tools and options are organized in a logical manner. So it's simple to see what you are looking for. Whether it is adding/editing a page or post, uploading pictures, or managing users.
WordPress is the best CMS to apply when building or revamping your website!